Signature Collection
Inspired by the color Ivory, a shade of white that stands all on its own and known to exude elegance, luxury, and sophistication, the signature collection embodies both the association and attributes of the color Ivory. Each luxurious scented candle in the signature classy collection caresses and embraces your senses with misty, soft, sweet, feminine fragrances, and plummy, rich, savory scents, a perfect fragrance and scent combination providing an  exquisite olfactory experience.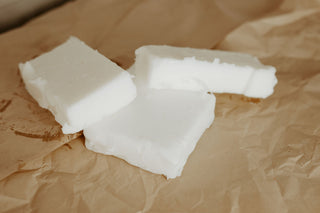 OUR COMMITMENT TO QUALITY PRODUCTS
Our mission is to deliver high quality and eco-friendly luxury products that are both pleasing to one's well-being and the environment.
We are a luxury candle company that hand-crafts natural coconut wax
candles. We stand on the simple premise that a quality candle begins
with quality ingredients. Armed with that philosophy, we have created
eco-friendly, non-toxic candles that are hand-made with sustainable and
biodegradable superior ingredients. Premium candles start with premium
wax; we use 100% coconut wax for an eco-friendly clean burn, FSC
certified wooden wicks and sustainable sourced fragrance oils. Each of
our handcrafted candles are hand-poured with care and love, free of
phthalates, parabens, carcinogens, mutagens, and toxins, making them
extremely safe to burn.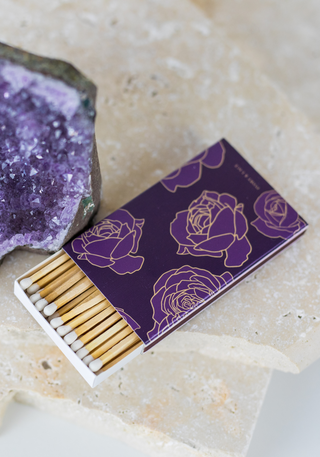 Meet the maker